*Working with Another You Life Coaching
Conversations that Change Your Life

Need a new direction in your life?
Feel like you want to do something more, but you're not sure what?
I can help you!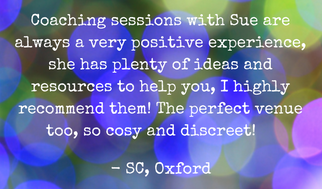 You already have the answers inside of you - I can help you get there.
I ask the questions you don't want to ask yourself - but which will lead you to better understanding of yourself & your life.
I actively listen to you tell your story because your story matters.
And I give you easy yet profound tools & techniques to use for the rest of your life.
I am a member of the National Council of Psychotherapists and I adhere to their Code of Ethics - all of our converstions will be strictly confidential.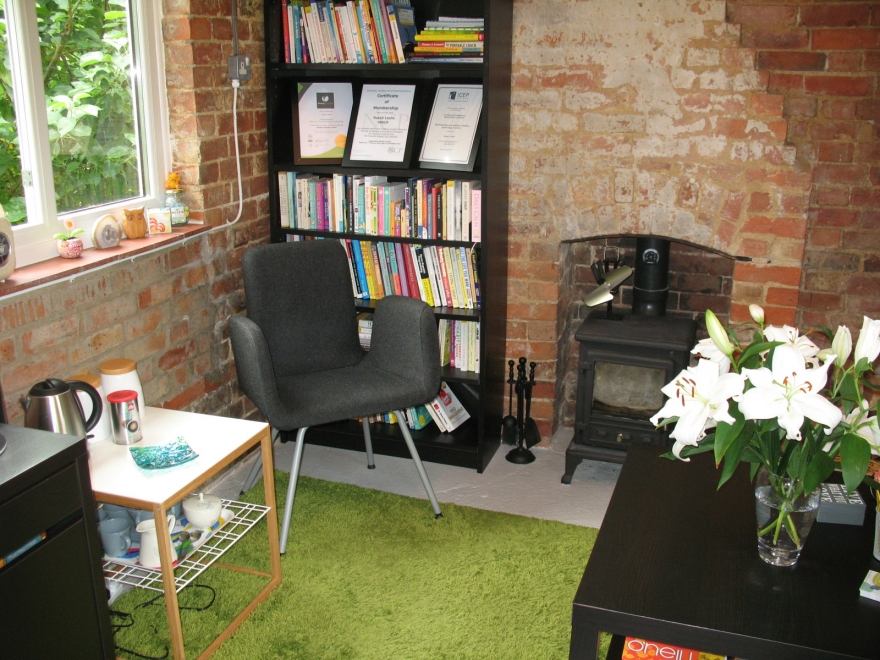 Come to my cosy office on the edge of Wytham Woods, pull up a chair, and let's get started! I'm looking forward to meeting you soon.