*Working with Another You Life Coaching
Conversations that Change Your Life

Need a new direction in your life?
Feel like you want to do something more, but you're not sure what?
I can help you!
I help people who are not happy with their life
to make new choices
so that their future is better than their past.
I actively listen to you tell your story because your story matters.
I ask the questions you don't want to ask yourself - but which will lead you to a better understanding of yourself & your life.
I will give you easy yet profound tools & techniques to use for the rest of your life.
And I can help you find the answers you are looking for.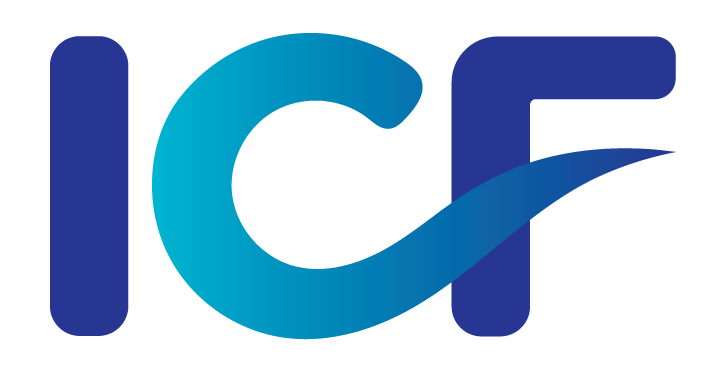 I am a member of the International Coaching Federation and I adhere to their Code of Ethics - all of our conversations will be private and strictly confidential.
Click on their logo above for more info about the ICF.