FREE! 3-DAY MINI ART JOURNAL CHALLENGE
Hello everyone - great news!! I am offering everyone a FREE 3-day Mini Art Journal Challenge at the end of September!
We will be making a loose-leaf mini art journal with a butterfly theme - some crafty humour, some inspirational affirmations, and lots of great ideas to make gorgeous pages quickly and easily.
I promise, you can successfully make this journal even if you are a complete beginner. And if you are a more experienced papercrafter, you can expand on the ideas and techniques. But whatever your level, I want to help you to see yourself as the Crafter, Artist, and Creator that you really are.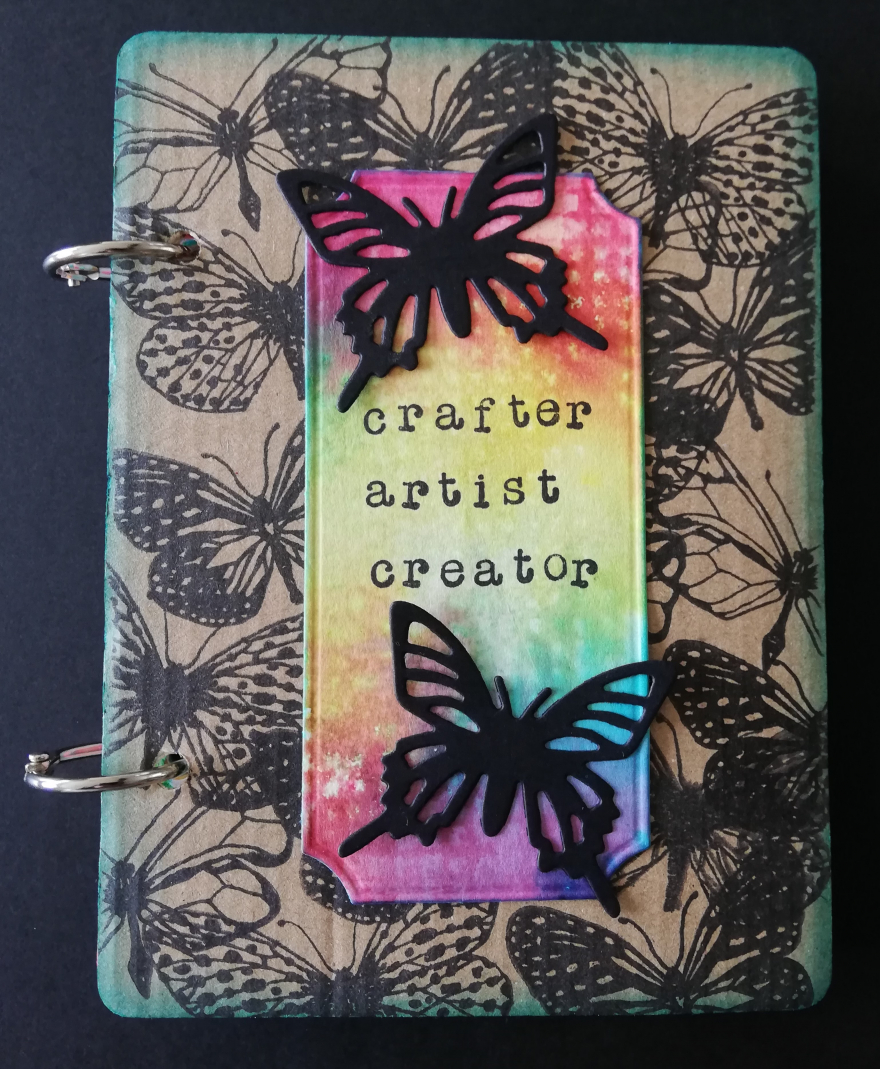 We will also have a private Facebook group so that you can safely post pics of your creations - which I am already looking forward to seeing!
This gentle, step-by-step challenge is for you if you want:
some fun
some inspiration
some crafty encouragement
a creative jump-start
to get out of a creative block
to be more productive
to nurture your creative spirit.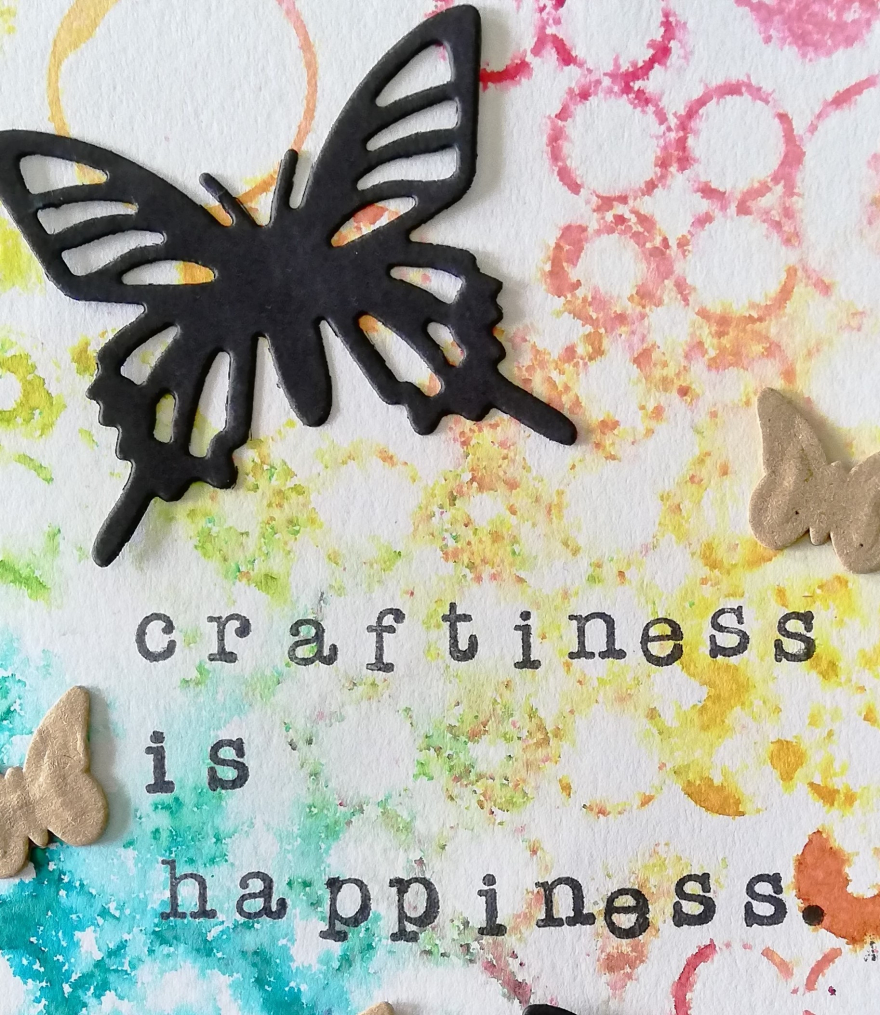 Sign up now to join in the fun! The Challenge will run for 3 days from Friday 27 to Sunday 29 September.
Just fill in the form and you will get an email every day of the Challenge with links to the project videos and slideshows. We will be starting on Friday 27 September.
I'm looking forward to seeing you there. x