BLOG
Welcome to my blog!
In every post, I will explore a topic or an issue that life coaching clients often want to learn about.
I will give you tips and quick exercises that you can do right away - and also some ideas and quotes for you to create Art Journal pages if you want to explore the topic further.
As ever, I would love to hear what you think – and if you have any ideas for topics, please let me know!
10 Ways to Use Art Journaling for Self-Care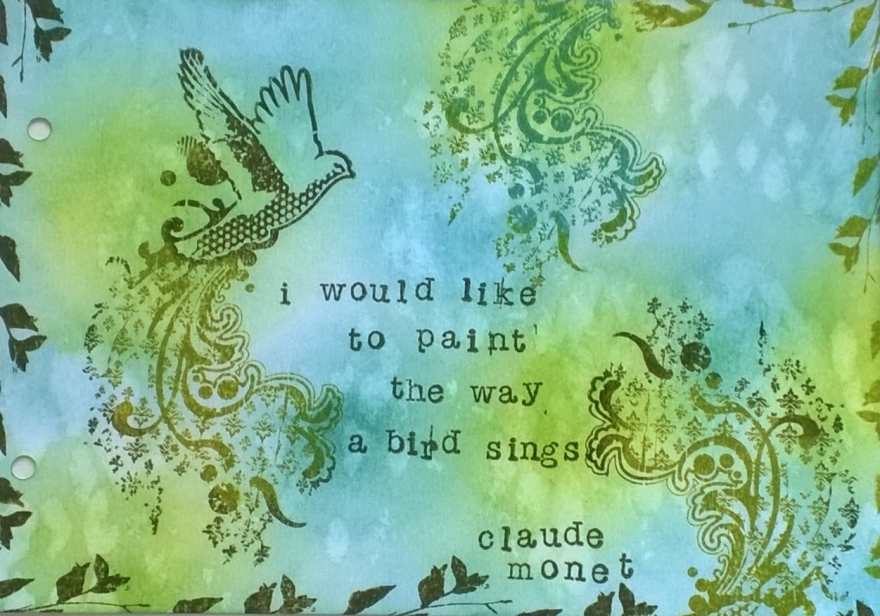 I use Art Journaling a lot in my creative life coaching practice. It can be used it to deeply ponder and explore any topic or issue, it can be a healing tool for self-expression, and it can provide a record of your coaching journey. Clients love it!
It is both engaging and relaxing, so it makes a significant and immediate contribution to your well-being. Creativity can also help to increase your confidence and can give you a more positive outlook on life. And Art Journaling can easily become an enjoyable ongoing self-care activity as you create further pages and add them to your Journal.
While these general benefits are all fabulous reasons in themselves to create an Art Journal, you may be wondering just how you could adapt the idea in a more specific, more personal way.
Well here are 10 ideas for creating Art Journals ...
Click here to continue reading!