BLOG - Inner Child Work 2
Inner Child Work - Part Two
Hello again!
One of the best things about doing Inner Child work is that you can heal your childhood all by yourself without anyone else's help, because you are going to be your own parent.
You can rescue your Inner Child.
Your Inner Child will probably need to hear some general nurturing messages that it didn't hear when you were little. So whenever you feel like it, you can tell you Inner Child:
I love you.
I care about you.
I accept you just the way you are.
I am so proud of you and all that you are.
I am sorry I forgot about you for so long.
I am really happy to get to know you.
You have lots of great qualities and talents.
You are so imaginative and creative.
You are such a good worker – well done!
I am sorry you had to grow up so fast.
You can trust me to be there and take care of you now.
We can even have fun and play together.
These all make great Art Journal pages too!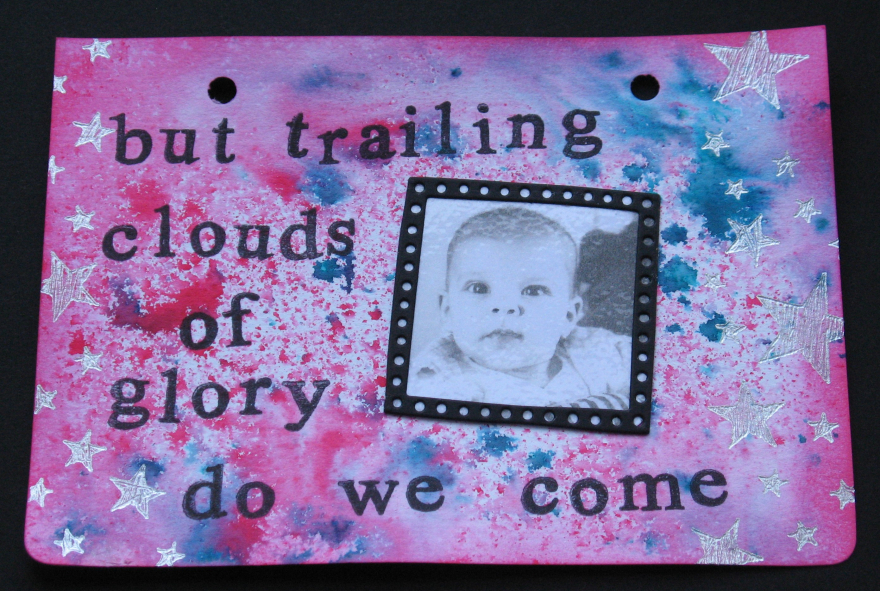 Also, some permissions that your Inner Child needed to hear in order to develop and be happy may have been denied to you at the time. To help repair the damage caused by not being allowed to be yourself when you were little, you can frequently encourage your Inner Child to:
make choices for yourself
do the things you want to do
take time to play and have fun
be honest about your thoughts and feelings
make mistakes, learn from them, and carry on
take some risks and deal with the good or bad consequences of them
set your imagination and your creativity free
share your feelings so that you can name them and understand them
be angry and express your anger in order to resolve it
make decisions for yourself
love and be loved by someone close to you.
These permissions also make excellent topics to write about in your Journal.
>> TIP: Your feelings might be pleasurable (like happiness, affection, and excitement) or painful (like worry, sadness, and fear) but all of your feelings are valid and are a part of you – then and now! You are safe to express them all. And to love yourself no matter what.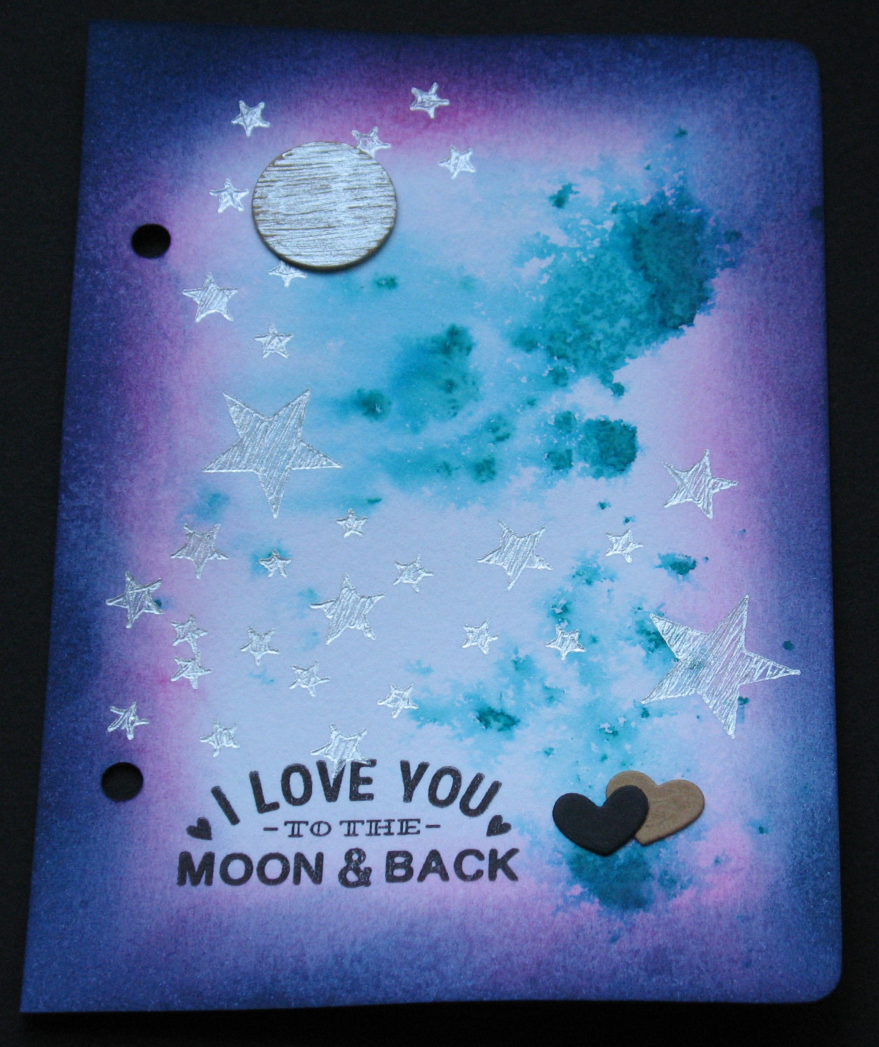 Next time, we will take a first look at the four stages - and the wonderful emotional journey that awaits you. Click here to read Part 3.