Hello, I'm Sue Leslie. Welcome to Another You!
I help people who are not happy with their life
to make new choices
so that their future is better than their past.
I've been coaching for ten years now, and I absolutely love helping people to get past whatever is holding them back, whatever's stopping them from living an engaged, rewarding, optimistic life.
To this end, I listen to my clients' stories with empathy and sensitivity. I engage in transformative conversations in a safe and secure setting, I suggest resource materials, and I provide lots of written exercises – all to help you to:
see your life from a different perspective

understand what alternatives there are

cultivate new ways of being

and ultimately to create a future life fuelled by optimism and empowerment.
"Talking to Sue is a super positive experience, highly recommended!"
If you are ready to make positive changes in your life, please email or text me in the first instance.
anotheryoulifecoaching@gmail.com 07530659316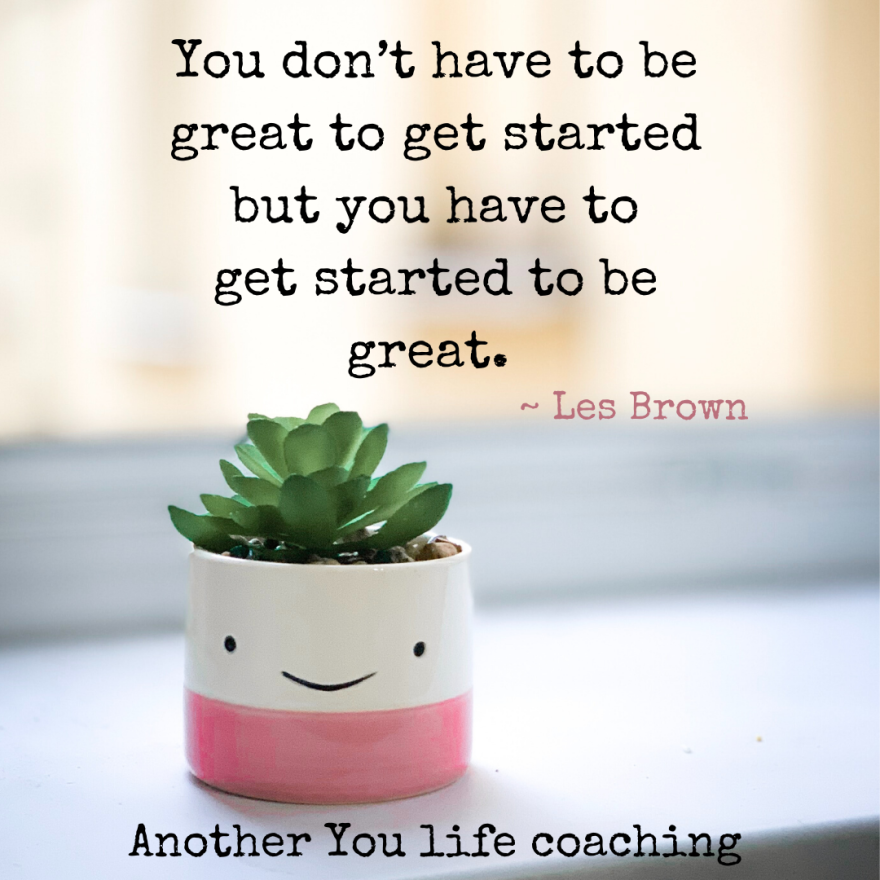 If you are ready to sort out your life - to be more confident, more positive, and more hopeful - you have three ways to work with me:
1) One-to-One Personal Coaching 2) Art Journal Coaching Kits 3) Themed Coaching Packages
1) One-to-One Personal Coaching
These are tailored individually to each and every client and usually delivered via Skype. In addition to our hour-long conversations, I will send you activities, worksheets, information, and links as needed before we meet up - and I will also give you some homework tasks afterwards to keep you on track until our next session .There are two options:
A block of 3 x 60-minute sessions or a block of 6 x 60-minute sessions + one bonus session (so 7 in total).
2) Art Journal Coaching Kits
These are perfect for you to have a taste of coaching in an easy and affordable way! My Kits contain everything you need to have fun creating an Art Journal, plus coaching worksheets, ideas, affirmations, and activities. There are 3 to choose from:
1 - Complete Starter Kit 2 - My Inner Child's Journey 3 - Sunshine in a Box
Suitable for absolute beginners, you can buy these through my 5-star Etsy shop MyLifeMyArtMyJourney .
3) Themed Coaching Packages
I designed each of these packages around a specific topic, based on previous clients' needs. They consist of six hour-long sessions, at a slightly lower price than the six one-to-one sessions, but with the same mix of worksheets, activities, and information. There are six topics to choose from:
Get Your Life Back

Good Grieving

Exam-Busting Study Skills

Rewarding Relationships

Break Free From Your Past

Positive Parenting.
For more info click here .
If you have any questions about what would be the right choice for you, please do get in touch. I look forward to hearing from you! Get in Touch
You can also sign up for my free monthly newsletter full of inspiring quotations, ideas, and activities to help you keep on the sunny side!
"I enjoy the coaching sessions, they pass so quickly.
I like the questions, the worksheets, tasks, everything!"