BLOG
Welcome to my blog!
In every post, I will explore a topic or an issue that life coaching clients often want to learn about.
I will give you quick exercises that you can do right away - and also some ideas and quotes for you to create Art Journal pages if you want to explore the topic further.
As ever, I would love to hear what you think – and if you have any ideas for topics, please let me know!
One Great Way to Create Meaning in Your Life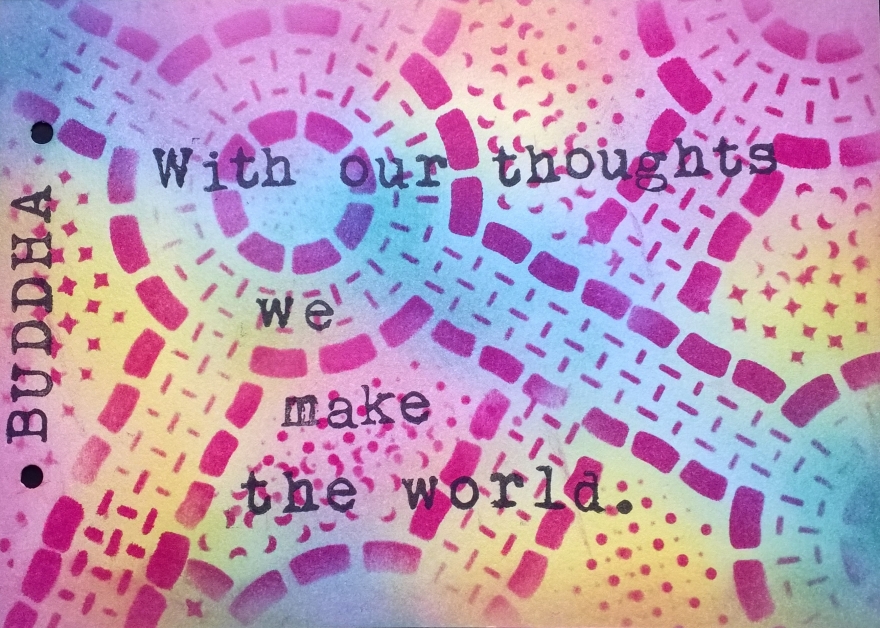 Finding meaning in your life – or even in the world around you - can sometimes seem difficult. You might feel like you're just drifting along in a sea of banality. Life seems to be passing you by, while at the same time, it's hard to see the point in anything or find any meaning in your daily routine.
Yet it is hugely valuable to your sense of well-being to have direction and purpose in life.
What's gone wrong?
A lack of meaning could be the result of looking for ... Click here to continue reading!